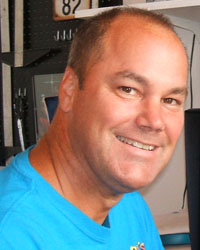 Manufactured in the U.S.A.
Mike is an award winning illustrator who was born and raised on the south side of Chicago. He graduated from St. Xavier University where he studied art and business. Upon graduation he continued his studies at the American Academy of Art (Chicago) while working full time at Vanides-Mlodock design studio. He then worked at a greeting card company for one year, and has been freelancing ever since.
Mike works from his downtown Chicago studio in the historic Fine Arts Building (see below), where he shares space with fellow illustrator Dan Cosgrove – www.cosgrovedesign.com.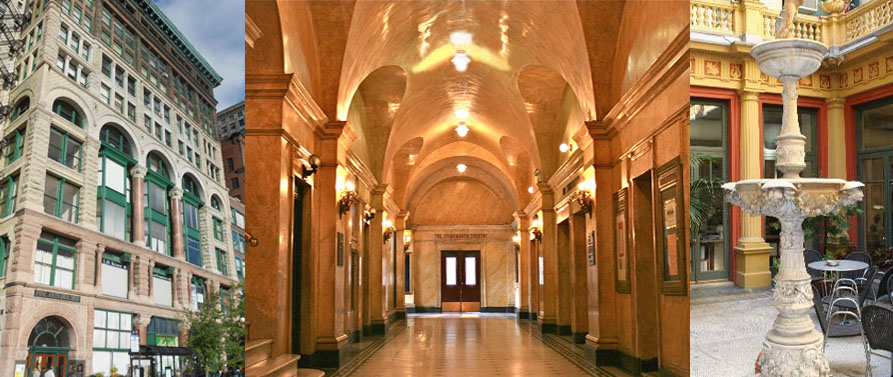 Mike creates fun and expressive high energy illustrations for clients worldwide. From puzzles, toys and electronic game boards to packaging, product, TV and print. Mike has developed characters for logos, apps, animation, branding and greeting cards, anything from small icons to roadside billboards.
Here's a list of some of the people Mike has worked with….
AT&T , Activision, American Greetings, Anheuser-Busch , Borden, Colgate, Coca-Cola, Coppertone, Crest, Disney, Deans Foods, Enesco, Fisher Price, Frigo, GE, Holiday Inn, Highlights, Harcourt, Houghton Mifflin, Hallmark, Hasbro, IBM, Innovativekids, Kraft, Kelloggs, KFC, Kroger, Leapfrog, McDonalds, McGraw Hill, M&M Mars, Menards, Nabisco, Nestle, National Dairy Council, Oxford University Press, OSHA, Pizza Hut, Pearson, Post, Pillsbury, Quarasan, Rand McNally, Ralston Purina, Scholastics, Serta, Smuckers, Steak n' Shake, Taco Bell, United States Post Office, Visa, Wendy's, Xerox, Yamaha, Zaner Bloser
Mike has also illustrated numerous childrens books, activity books, and educational books.
Here's a list of some of the books Mike has illustrated…
Cave Dave (Innovative Kids) Puzzlemats for Kids, Doodlemats for Kids (Publications International) – Zoo Animals, On the Go, Busters Backpack, Lazy Critters (Futech Interactive) – Say Hi Up High (Compass Point) –
I Love a Parade, Rainy Days and Cookies (Western Publishing) -My Special Days, Walking Around, My Robot (Zaner- Bloser) -Fish Feast, The Enchanted Greenhouse, Caterpillar Picnic, Hippo Dance (Carson Dellosa)- My Brother Drew, What the Dog Saw, A Party for Pedro (Pearson), The Blue Flube, Bo lends a Paw, Rats and Rhubarb, Pete the Plastic Robot, Harry's Monster, Spider Party (Mondo), Electrical Inventions, Nanook (Mcgraw Hill)
Check out the rest of Mikes website….some pretty cool stuff
*The Fine Arts Building "http://www.fineartsbuilding.com" is the oldest artist colony in the nation, home to many musicians, painters, dancers and more. It was erected in 1885 , and in 1898 it was designed specifically for working artists. It is located just a few short blocks from Chicago's Art Institute, Buckingham Fountain, Grant Park and the lakefront.
www.directoryofillustration.com